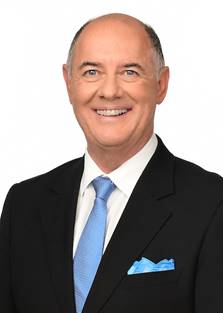 Ken Raiss is director of Metropole Wealth Advisory and gives independent expert advice for property investors, professionals and business owners. He is passionate about real estate investing and small business and is a regular commentator for Michael Yardney's Property Update.


5 reasons you need landlord insurance

Nov 03, 2017

Insurance is one of those things that some people mistakenly think isn't worth the cost. Unfortunately that's why too many people choose not to take out appropriate insurance cover to insure their assets as well as their incomes.

Tips and Traps When Buying a Property In Super

Sep 14, 2017

Australians are taking back the power and moving to a Self Managed Super Fund (SMSF).

How to protect assets in your own name

Sep 01, 2017

Australia is becoming a more litigious society with more people considering suing and more lawyers opting to take on their cases for no upfront fee.