People who read YIP act on the information they read in the magazine.
YIP influences sentiment and perception of readers. YIP contents evoke response from readers and motivate them to act. Industry leaders and experts also consider YIP to be the "better" publication in terms of diversity of contents, accuracy and relevance. In fact it is one publication that many experts recommend and it's used by many as a definitive guide to property investing. How do we know this? We get letters, calls and feedback every day. The regular reader survey also supports these claims.
YIP is part of Key Media Pty Ltd who has offices in Australia, New Zealand, Philipines, America and Canada and publishes over 15 leading magazines amongst our multimedia stable. We have an unbeatable wealth of editorial resources and experience.
The popular Reader's Choice Awards and Investor of the Year Awards draw masses of entries every year and medals are worn with pride within the industry.
YIP is also the ONLY magazine to have publishing relationships with all the major data suppliers in Australia. Therefore we have the most comprehensive data section available – and the readers know this, that's why our newsstand sales continue to grow and outperform!
Standard Advertising Options (magazine)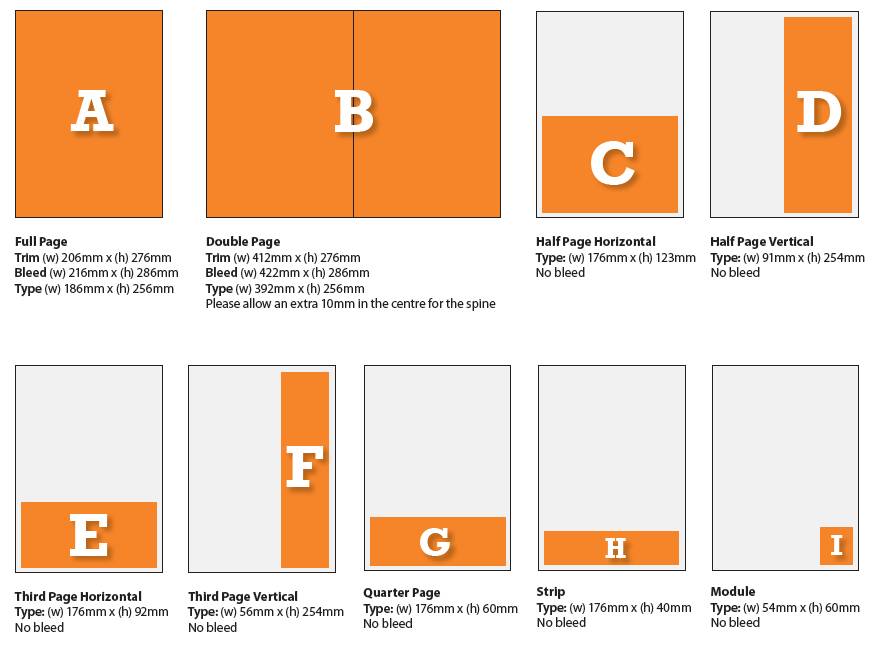 Standard Advertising Options (website)

For a media kit and further information, please contact:
Email: enquiry@keymedia.com.au
Tel: +61 2 8437 4700