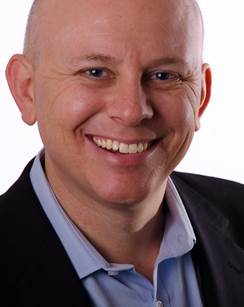 Paul Wilson is an Independent Property Investing Expert and the founder of We Find Houses, Educating Property Investors & We Find Finance.
Paul has been educating and coaching investors since 2001.
Paul provides valuable, independent guidance and support by teaching strategies on how you can invest successfully while protecting yourself from commission hungry sales agents and property spruikers.
Protect yourself with knowledge, contact Paul today for a complimentary consultation
on 1800 600 890 or email paul@wefindhouses.com.au