The Property Investors Awards seek to establish a benchmark for excellence in the industry, allowing investors to reference Australia's top performers and what they're doing right.
Celebrating the best in the business, the winners of the 2018 Property Investors Awards wowed the judges with their expertise, experience and stellar track record.
These property professionals, including agents, brokers, advisors and property managers, are the ones who help make investing in real estate a seamless, profitable experience.
They assist us as we navigate the complex waters of building wealth through property, and help us to avoid making costly mistakes – while growing our wealth along the way.
We are absolutely delighted to celebrate the best in the biz by announcing the winners of our 2018 Property Investors Awards, and giving investors the leg up on how to learn from award-winning experts!
Winners are announced across 11 categories:
Building or pest inspection
Buyers' agents
Property advisors
Landlords insurance
Developers
Mortgage brokerage
Mortgage product
Property stylists
Property management
Short-term rentals
Tax and depreciation specialists
MEET OUR JUDGES



Listen to editor Sarah Megginson as she explains why the awards were run and how they were judged:-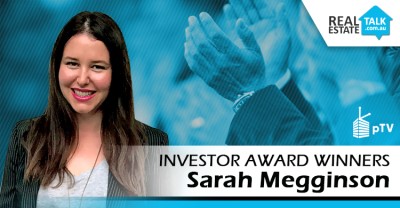 Real Estate Talk
– the only place where you hear all Australasia's leading property experts.