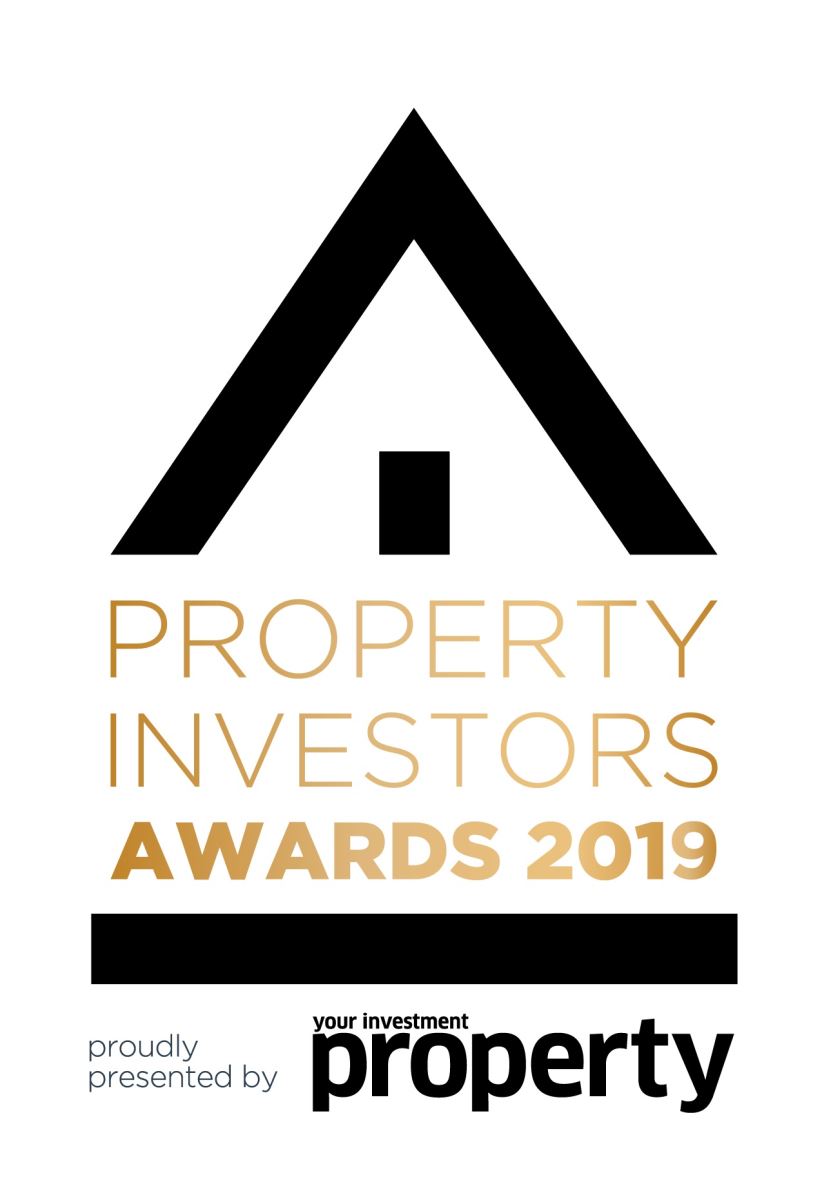 HERE'S THE THING about building a property portfolio and having success as an investor: you can't do it on your own. The wealthiest real estate owners know that you can't know everything yourself, so to achieve the best results you have to assemble a team of the best operators around you.
Earlier this year, Your Investment Property invited nominations for the second annual Property Investors Awards, which shine the spotlight on the best in the business.
The categories include agents, brokers, advisors, property managers, stylists and other specialist professions adjacent to real estate, all of whom help property buyers navigate the complex waters of investment.
Businesses were invited to submit entries directly, and our independent panel of judges – comprised of respected industry experts – were tasked with the tough job of reviewing these entries to come up with our shortlist and ultimate winners.
The Property Investors Awards seek to establish a benchmark for excellence in the industry, allowing investors to reference Australia's top performers and what they're doing right.
And now, we are proud to present the finalists and winners of the 2019 Property Investors Awards. Congratulations to everyone!
MEET OUR JUDGES


THE FINALISTS
Buyer's Agent:-
Cate Bakos Propery
House Finder
Hunter James Buyers Agents *WINNER (see profile below)
Patrick Leo
propertybuyer
Rethink Investing
Builders/Developers:-
AR Developments
Choice Homes *WINNER (see profile below)
Perpetual Projects
Mortgage Brokerage:-
All R Loans
BF Money
eLINK Finance
iChoice
Deb Smith [Smartline]
Zippy Financial *WINNER (see profile below)
Property Management:-
ACTIVE Property Services
Advantage Property Management
ARIA Living
Blackbird and Finch
Rental Results *WINNER (see profile below)
Property Advisor:-
Caifu Property *JOINT WINNER (see profile below)
DPN
Momentum Wealth
Empower Wealth *JOINT WINNER (see profile below)
Metropole Property Strategists
OpenCorp
Property Stylist:-
3 Pea's Property Styling *WINNER (see profile below)
Majestic Home Styling
Chez B Property Styling
Renovation Services:-
Naomi Findlay Pty Ltd *WINNER (see profile below)
Renovating Made Easy
Refurn 4 Profit
Tax and Depreciation:-
BMT Tax Depreciation
MCG Quantity Surveyors
Washington Brown *WINNER (see profile below)
WSC Group