ZIPPY FINANCIAL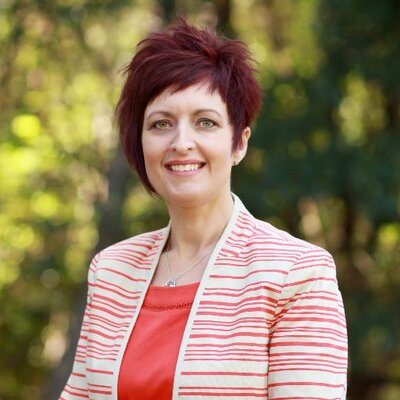 Louisa Sanghera, principal at Zippy Financial Group, has been a finalist in no fewer than 17 industry awards, taking out the top place in half a dozen categories. What makes this all the more impressive is that she's only been in the mortgage broking industry for five years.
"I have grown Zippy from being a sole broker to having a team of four, and from $0 to a $132m loan book in under five years, with huge growth in 2018," Sanghera explains.
"I achieved this through an innovative community marketing strategy, growing and purchasing several online community groups, which collectively afford Zippy an audience of over 100,000 members. Zippy sponsors the groups and through daily interaction and support is placed in a position of trust, making us first choice among members."
It's this innovative approach that captured our judges' attention. Sanghera drives 99% of new business through customer recommendations, which is "a testament to our exceptional service", but the effort she pours into maintaining relationships both in person and through these online communities has been central to Zippy's success.
"In 2018, I fully mapped our customer journey and service charter and automated all systems, freeing up more time to spend with clients," she says.
"We now meet in person three times during the process and I further support them with video explainers with my voiceover to ensure full understanding. We maintain contact throughout, every two days at a minimum, so no Zippy client is ever left wondering what's happening and never has to chase us for information."
This client-first commitment extends to regular follow-up post-settlement.
Sanghera says, "I continually price clients' mortgages in the market, renegotiating better rates with their lender, which builds huge loyalty, and I love that my clients know they know they never need to shop around for a better deal."
JUDGE'S COMMENT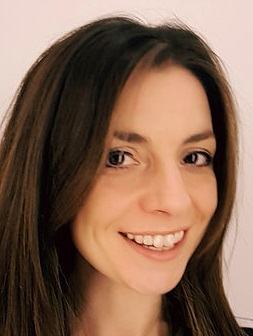 "Zippy is positioned to support an often overlooked market segment – women. Women infl uence the majority of financial decisions in the home and are often in need of additional support when it comes to their financial options after a relationship breakdown. That Zippy recognises this and goes the extra mile to connect with these clients is what really sets the business apart" Melanie Mingas Editor, Australian Broker