CAIFU PROPERTY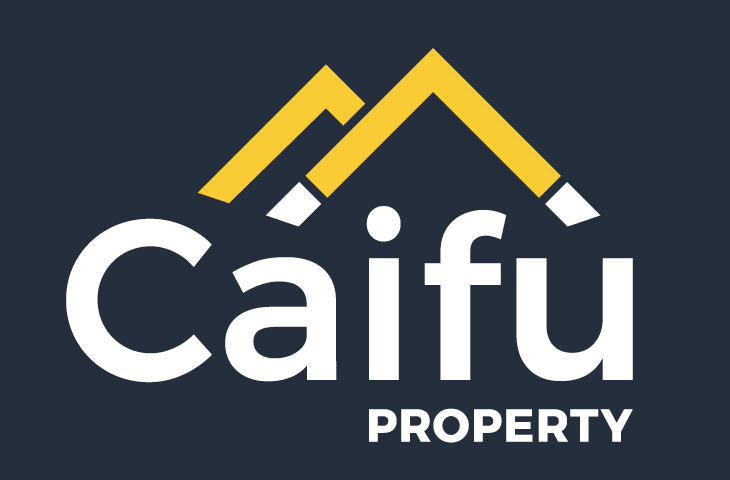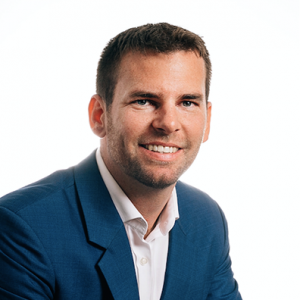 Caifu Property may be a relatively young business within the property advisory space, but directors Drew Evans and Damien Lee certainly have the experience and know-how to guide their clients towards financial security.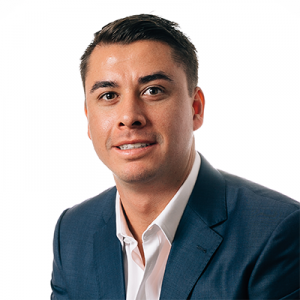 The pair, who have two decades of industry experience between them, are committed to their broad philosophy of underpromising and overdelivering, which is why they are most proud of the results they've been able to achieve for their clients.
"In 2018, our projected return for clients across all our small development opportunities was set at the conservative rate of 14% when they were presented with the deals. The actual realised result came in at 27% – almost double what clients had been anticipating," says Evans.
"We believe that the key to our success is our detailed and thorough due diligence, dependable partners and a commitment to our philosophy to plan for the worst but hope for the best. This strategic approach keeps our clients safe and makes sure their expectations are fully met."
The quality of the partners Caifu Property chooses to work with also reduces the risk of budget blowouts and time overruns, which are two major challenges in the development space.
"We make it possible to go from property investment novice to proud owner of a profi table small development in around 18 months," Evans says.
Passionate about education, he adds, "Ultimately, knowledge is the key to making safe, profi table investment decisions. So we share our knowledge with investors before they become a client. We don't want investors with limited funds to be drained of their valuable resources to become educated, to then realise they can no longer invest because they have spent their investment funds on education… We make all of our educational content free to access, to enable property investors to capitalise on the experience we have gained over the years."
JUDGE'S COMMENTS

"With the customer always in mind at every stage of the journey, Caifu has seen its loan applications for each month more than double in the last year. The group understands that most of its clients are busy professionals and so it has placed a high emphasis on its communication and making sure they are the right fit" -Rebecca Pike Editor, Mortgage Professional Australia