RENTAL RESULTS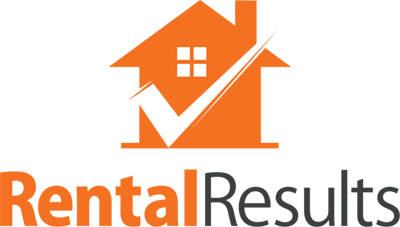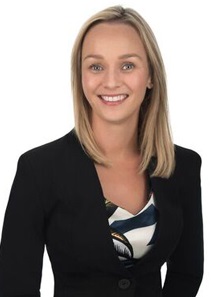 In the last 12 months Rental Results reached a significant milestone when it celebrated its fifth year in business.
Just as importantly, "we also reached our initial goal, which was to manage 500 properties", explains director and principal Lauren Robinson – and they're nowhere near finished with goal-setting yet!
"We have grown the business predominantly through word of mouth and customer referrals, which is a testament to the level of service offered," Robinson says.
"It has allowed our office to expand into larger premises, when we purchased a commercial office, and we've also introduced a number of tech-based systems and processes to improve efficiency and offer greater time savings for the team, and to better service our clients."
Following the successful launch of her book, Rented, last year, Robinson has become passionate about educating landlords and ensuring they advocate for themselves to get the best possible outcome.
"Ask any experienced property investor and they are bound to have at least one story about a property manager who didn't do due diligence on a tenant, failed to do regular inspections, made no effort to stay in contact, ignored maintenance requests, or refunded the bond early despite the damage," Robinson says.
"At Rental Results, we know these stories, because we hear them all the time from clients who are looking to move their investment property to our agency. Having someone who is experienced look after your asset, taking care of the day-to-day management, building a great relationship with your tenants and dealing with any issues that arise can save you a lot of time and headaches. At Rental Results, as property investors ourselves, we take our role of safekeeping one of our client's most valuable assets seriously."
JUDGE'S COMMENTS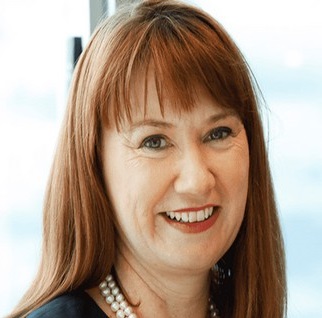 "Adopting the latest technology, transparency for both investors and renters, and fl exible working arrangements for staff around strong targets and rigorous measurement make this an impressive business. Its philosophy of giving back is also highly commendable" -Kylie Davis, Board member, Property Investment Professionals of Australia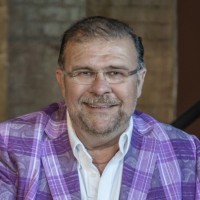 "The property management industry is broadening its offerings with a new breed of service-focused agencies. The impressive growth and trading results of this year's finalists sends a warning shot to the legion of emerging DIY and selfmanagement apps that they have some serious competition ahead" -Peter Brewer, President, Real Estate Institute of Qld