3 PEA'S PROPERTY STYLING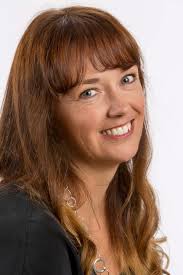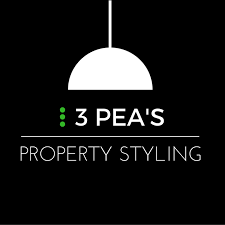 The 2019 financial year has been a period of significant growth and achievement for 3 Pea's Property Styling, as the team has relocated to a larger warehouse facility to streamline logistics, in addition to launching an online homewares store.
Director Jo Powell and her team have also been engaged to style landmark rural properties across Victoria, and they've had the opportunity to stage several multimillion-dollar residences in the heart of Ballarat – as well as play a role in the presentation of a number of significant Bayside properties in Melbourne.
"Our year-on-year growth has steadily increased over the five years since our inception, and despite the entry of several new service providers in our local area and the resulting increased competition, 3 Pea's Property Styling's market share remains consistently strong at 32%," Powell says.
"Our 3 Pea's Property Styling & Homewares online store is a significant addition and is anticipated to be a substantial growth area for us. We created it in response to increasing demand from those who sell, purchase or inspect a house styled by 3 Pea's Property Styling, as the store facilitates replication of the styled look in our clients' own homes, complete with a stylist's support."
With a goal of ensuring that the property styling process is as stress-free as possible for each and every client, Powell says she and her team are committed to maintaining excellent relationships with all stakeholders, from the trades engaged to undertake maintenance, to the photographer, videographer and real estate agents engaged to list the property.
"We strongly believe that this is a key contributor to the sale outcome and client experience," Powell says.
JUDGES' COMMENTS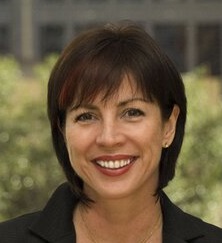 "3 Pea's has demonstrated consistent growth since its inception five years ago, and continually develops its offering to support its core business. The strategic addition to its offering, such as online assets, a new warehouse, social media support and their ongoing media and PR strategy, will ensure this growth continues" Leanne Pilkington President, Real Estate Institute of NSW
"Development of an online homewares store to support the business allows diversification and enhances the ability to work on various property types, which reflects in the growth of the business" Robyn Waters President, Real Estate Institute of WA