NAOMI FINDLAY PTY LTD

Naomi Findlay has worked with hundreds of property owners over the years to help them optimise their spaces through property styling and staging. Having achieved success in a range of innovative ways, which all work seamlessly to support her core offering, Findlay captured our judges' attention.
Findlay's energy and enthusiasm for what she does was evident to the judges in the testimonials she has received across many areas, from speaking to training, to styling and the development of her app, Rapid Reno Mate.
"In the last 12 months, I've achieved so much for myself, for my students and for the renovation and home-staging industry," Findlay says.
"My key business achievements include educating hundreds of successful renovation students to reach their property goals, publishing my book, The Start Up Guide to Renovating for Wealth, with sales all around the country, and I was also awarded the Rising Star Ausmumpreneur Award."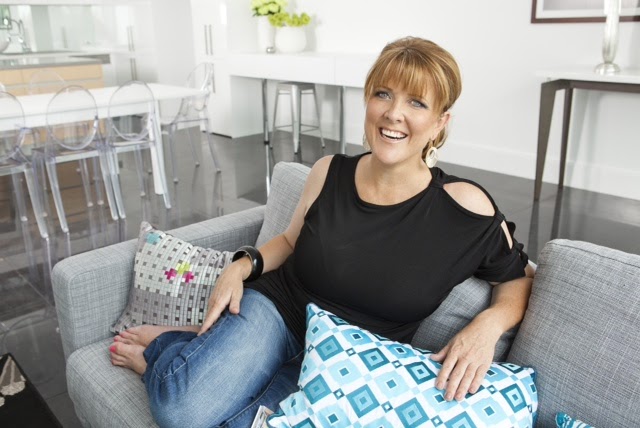 Furthermore, Findlay's app was awarded a Bronze Stevie Award for Innovation in Education and Training Apps, while her YouTube series about renovating and property, The Reno Show, reached over 100,000 views. She was also selected as one of the designers for Channel 10's Changing Rooms.
"My business has seen some amazing innovations, mass growth and uptake year-overyear, including more students and more media opportunities. Being such a new business, the numbers are still adding up, which is exciting, but we are expanding more and more as we continue to grow. Although growth for a small business is important, it is not our key business focus. Support for our students and their results are, and will always be, our focus."
JUDGES' COMMENTS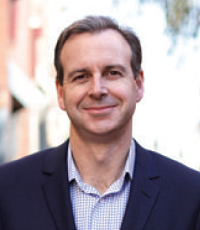 "Naomi has established her services as one of the top services in the field of renovation. The depth of content and resources for her clients is compelling and extensive and this is why her services are in demand and why she has received multiple business awards to date" -Ben Kingsley Chairman, Property Investors Council of Australia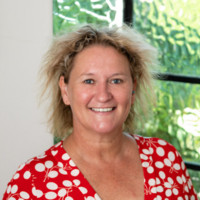 "Naomi's business has continued to go from strength to strength, with myriad achievements over the past year – all the while ensuring that the success of her students remains front and centre" -Nicola McDougall Director, Bricks and Mortar Media