WASHINGTON BROWN DEPRECIATION SPECIALISTS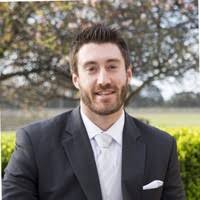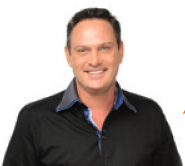 Property taxes haven't generated quite as many headlines in the past as in the last few years. First there were the major changes to depreciation laws back in 2017, then earlier this year Labor threatened to tinker with the negative gearing policy.
This has created a turbulent environment for tax specialists to navigate, but Tyron Hyde, director of Washington Brown, has turned crisis into opportunity – a fact that wasn't lost on our judges when evaluating this award.
Peter Foldes, national alliances and development manager at this category's winner, Washington Brown, says the federal budget announcement in May 2017 "significantly" changed the rules of engagement around depreciation.
"Despite this, we have seen our profits increase, largely thanks to a focus on cost-effciency and expenditure that has led to a reduction in costs that do not support our core service or increase value for our clients," he says
"Dedication to the customer experience has seen us achieve the 'Excellent' Net Promoter Score, frequently gaining a monthly 'World Class' status, and we've maintained our 4.9-star Google review rating through our unwavering focus on the customer."
While the total size of the market has decreased recently due to reduced investor activity, Washington Brown has produced over 11,000 reports this year so far and counting.
"We also have a report amendment policy: to better support our clients and to further increase the value of our service, clients are able to have their report updated for free to include any items purchased for their investment property within the first three years of report completion, up to a total value of $15,000," Foldes says.
"We hope that in this way our clients are able to upgrade their properties, to secure tenants or to increase yield, without incurring additional fees to ensure they are continually receiving the maximum allowable deductions."
JUDGES' COMMENT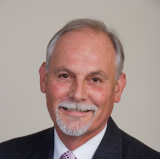 "Washington Brown scored top marks in key business achievement over the last 12 months, with an impressive profit increase, also scoring top marks in year-over-year growth and the overall support they provide to their clients. This support includes two new ATO compliance reports, Keep Claiming It and Upside – Only Guarantee, and a depreciation report amendment policy – all innovative products for their clients" -Brett Roenfeldt Real Estate Institute of the NT