Half a billion dollars buys a lot of real estate – however, it's just the latest milestone for Michael Beresford and the team at OpenCorp, who have successfully negotiated almost $500m worth of property sales for their clients.
In this candid video interview, Michael shares his latest market update to help investors make sense of current market conditions, so they can move past the uncertain headlines and take positive action towards their property goals.
Watch the interview now:-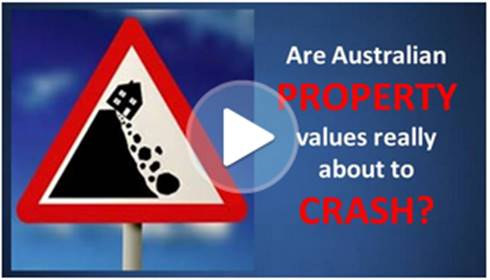 Here is the link to OpenCorp's Market Update Report
With thanks to Real Estate Talk – the only place where you hear all Australasia's leading property experts.