Grant Foley had been preparing for his property investing journey since the 1990s, but he didn't make his first purchase until more than 10 years later, soon after one of the most shocking events in world history, the 9/11 attacks in New York City.
"I scrimped and saved and managed to get enough deposit together for an apartment in Sydney's North Bondi. I purchased the property after it failed to sell at auction, the weekend after the 9/11 NYC attacks," he says.
"I couldn't afford to pay the mortgage by myself, so I rented the property out and continued to live in a shared house. It's been a great investment and has helped me springboard onto other things. I can't see myself ever selling this property!"
Grant's North Bondi apartment later served as his principal place of residence (PPOR) for eight years before it was eventually leased out again. The property's value has more than doubled in the past 18 years, from its initial purchase price of $415,000 to over $1m currently.
Even before he reaped the fruits of his first investment, however, Grant was moving quickly to capitalise on the NSW market, buying his second unit in Carlingford for $245,000. A few years later, he bought his current PPOR, a house in inner-west Sydney that is presently valued at a whopping $1.9m.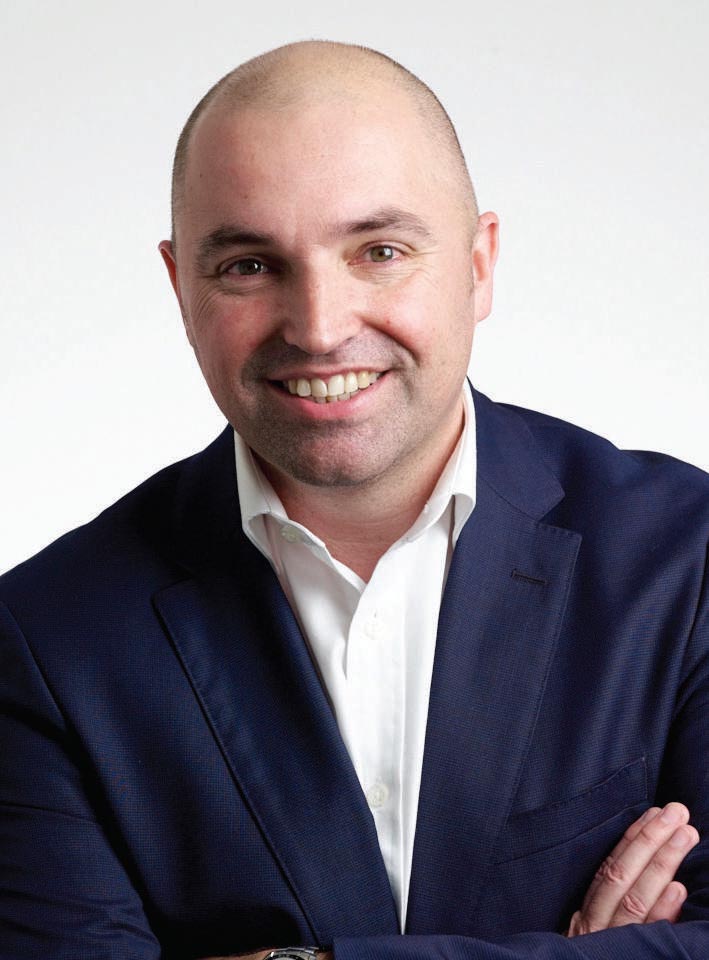 AT A GLANCE
Years investing: 18
Number of properties: 18
Portfolio value: $9.2m
Branching out
Property investment first caught Grant's attention due to its long-term growth potential. "I first became interested in property after reading some seminal investment books, such as Jan Somers' Building Wealth Through Investment Property and Paul Clitheroe's Making Money. I liked the fact Australian residential property has a long history of growth, underpinned by robust population growth, so I saw it as low risk," he says. "I find it appealing that property can be a passive investment that requires very little effort to manage. You can literally make money while you sleep!"
As a family man with a nine-to-five job, Grant also appreciated that property was a very inclusive type of investment, regardless of one's financial standing.
"I saw that everyday Australians were changing their financial future with property – it wasn't something that was restricted to the elite."
With a positive outlook on property investment, Grant found himself naturally gravitating towards a buy-and-hold strategy that would reap benefits over the long haul.
"My objective was to build a cash flow-neutral property portfolio that would deliver long-term capital growth, enabling future lifestyle options," he says. "My initial goal was to build a $6m portfolio of residential investment property in addition to my PPOR."
To achieve this aim, Grant diversified his portfolio by mixing it up in terms of the property types he chose. He started out with units and now owns townhouses, houses and a duplex.
Having bought six properties in NSW by 2014, he then ventured into the Sunshine State in 2013, purchasing a $160,000 unit in Southport on the Gold Coast. In 2016, he bought his first house in Victoria in the suburb of Tarneit. To better facilitate growth, Grant ensured that the majority of his investments were located in capital cities, though he does regret that he didn't pursue Melbourne further.
"I certainly didn't expect the run on the Sydney and Melbourne markets to go so hard and long during 2013 to 2017. The opportunity cost of going into Brisbane first instead of Melbourne was large," he says.
Investing in the Logan area in Southeast Queensland, which was investor driven and had a relatively low socio-economic status, has also resulted in lower capital growth than he expected – an experience that helped Grant fine-tune his strategy.
"I now hold properties in Sydney, Melbourne and Brisbane, so I'm well positioned to capitalise from future cycles as they play out, and I don't need to worry about timing the market," he says.
Portfolio timeline
2001
Grant purchases his first investment property, a unit in North Bondi, Sydney, after it fails to sell at auction shortly after the events of 9/11
He picks up another unit in the Sydney suburb of Carlingford, for only $245,000. The property is currently valued at over $600,000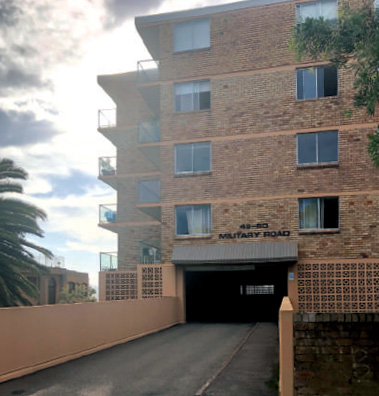 2007
Grant snaps up his first house and current PPOR, in inner-west Sydney, for $820,000. Its value has since more than doubled to $1.9m. He and his wife then concentrate on their careers to maximise their income, start paying o‑ debt and focus on their two children
Grant's North Bondi apartment has increased in value by more than $600k since 2001
2012
After building up significant equity during his break from buying property, Grant decides to jump head first back into the investment pool, preparing his finances to aggressively add to his portfolio
2013
Grant buys four properties within the year. He also takes his first crack at interstate buying with a unit in Southport, Queensland
2014
He continues his buying spree, this time focusing exclusively on the Logan region. He purchases a townhouse, a duplex and two houses
2015
Grant adds to his Brisbane purchases, acquiring properties in both the Moreton Bay and Brisbane City areas, buying in Deception Bay, Ferny Grove and Bracken Ridge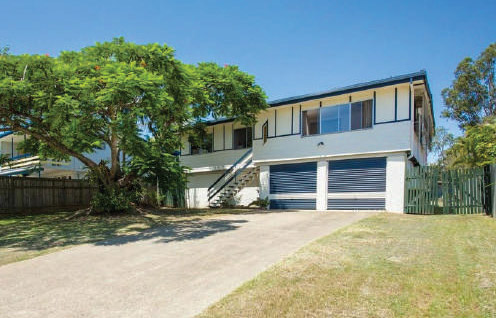 The Bracken Ridge house is one of nine properties Grant purchased in Queensland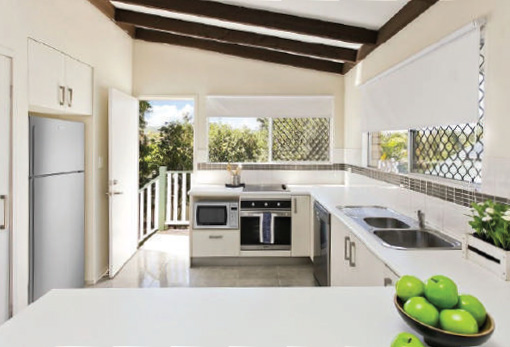 Grant's Ferny Grove house in northwest Brisbane brings in a weekly rent of $455
2016
To round out his portfolio diversification across the major cities of Australia, Grant ventures into the booming capital of Melbourne. He begins to put the brakes on, buying just two houses for under $500,000. At this point, lending conditions are changing, and Grant has already achieved his goal of $6m worth of investment properties
2017
He caps off his portfolio with one final purchase, a house in Werribee, Victoria, purchased for $496,000.In just about a year, its value increased to $615,000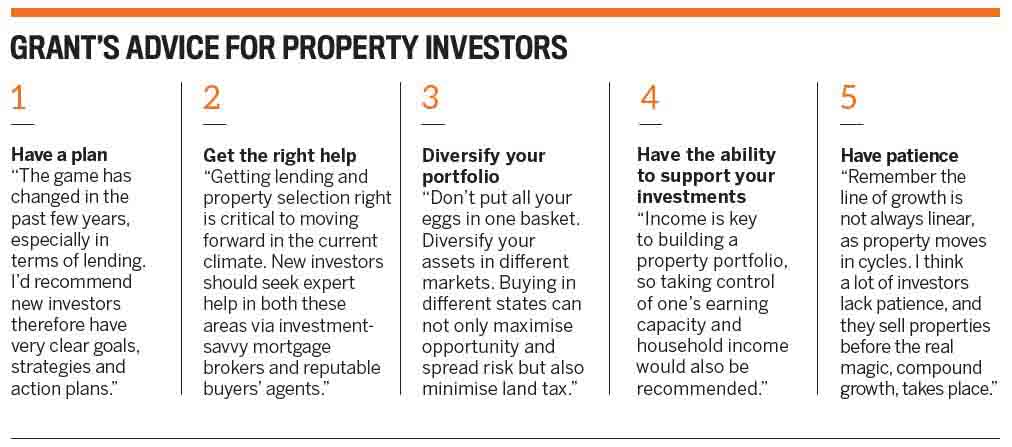 Learning from his day job
Now in his mid-40s with two children, Grant is eagerly looking forward to seeing how his property investments will build his family's future.
"I've always struggled with the traditional notion of 'trading time for money', which is what many of us do via employment. I'm therefore using property investment as a vehicle to unlock more desirable lifestyle options for myself and my family," he says.
In saying that, he credits his career in the fast-moving consumer goods sector, in which he has held positions in sales and account management, for guiding him as an investor.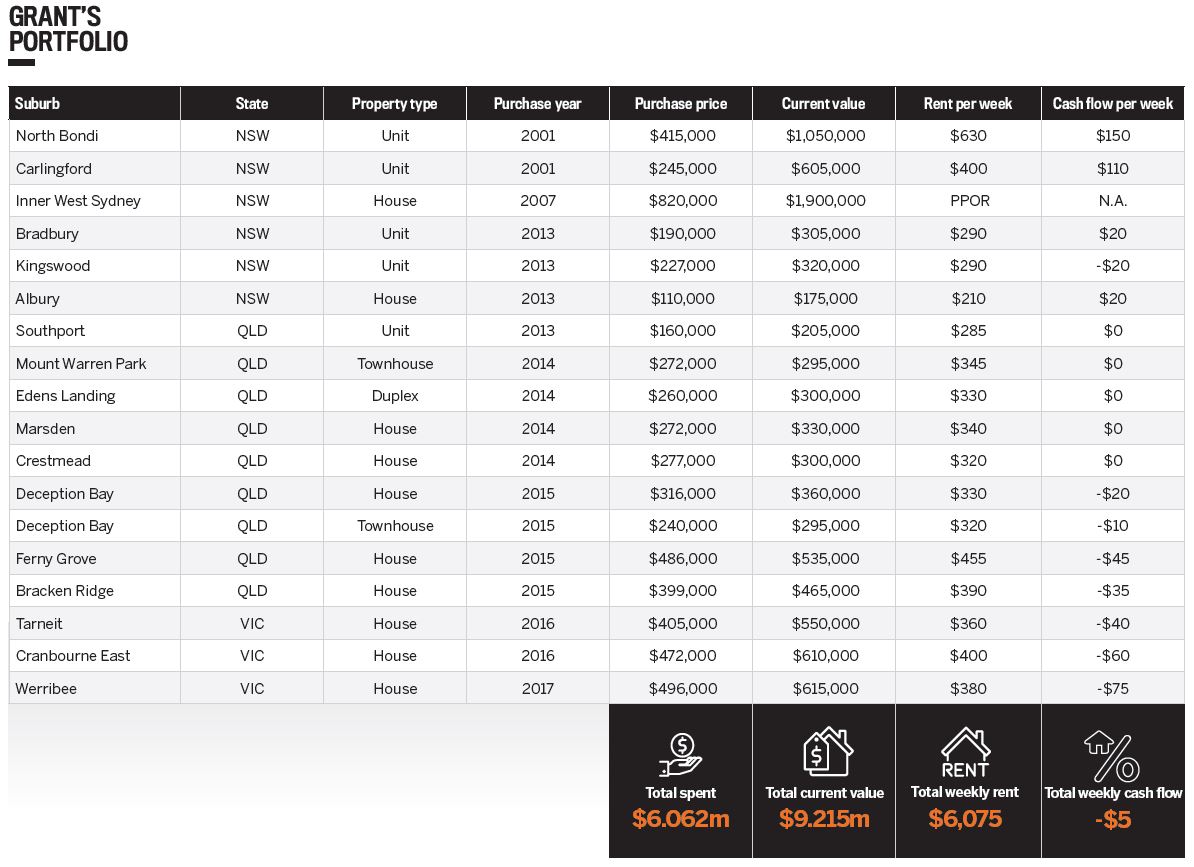 "Some of the strict disciplines used in my day job have helped me to be a better property investor. The planning, analytics, insights, negotiation and communication skills were all directly transferable and helped me build and maintain my portfolio."
Grant's wealth of experience in the real estate industry over the last two decades also led to him to launch his own buyers' agency in early 2019, in order to share his knowledge and strategy with others.
"It's really important first-time investors nail their first purchase," he says, "as this helps to create equity for further acquisitions!"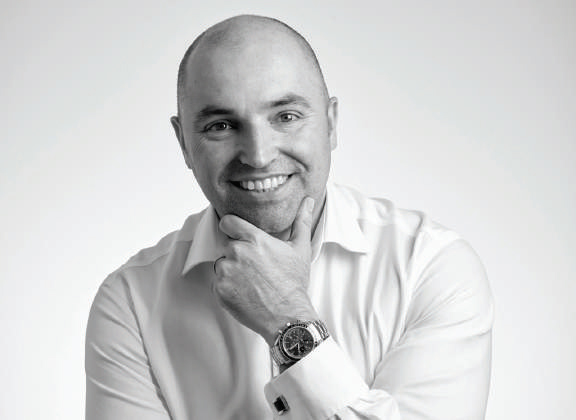 Grant realised early on that "everyday Australians were changing their financial future with property – it wasn't something that was restricted to the elite"
Eighteen years have passed since Grant bought his first property in North Bondi, in which time he has built a massive 18-property portfolio with a net worth of over $4m. Currently, he is focused on the consolidation phase of his investment journey, with a focus on debt reduction.
"I have some fixed rate interest-only terms expiring in late 2020, so at this stage I will be happy to transition to principal and interest payments," he says.
While divesting his portfolio could make enough profit for Grant and his family to live comfortably for many years to come, he intends to hold his properties in order to reap a greater long-term benefi t.
"If I continue to hold the portfolio for 15 years, I expect it will be worth $18m, with just $3m worth of debt. A profit of $15m opens up some exciting opportunities, not only for funding retirement but also options in terms of intergenerational wealth-building and philanthropic projects," he says.
"In late 2020, I may also look to do some portfolio reshaping, offloading any properties that are holding the portfolio back. I will then take the profits from these properties and reinvest into some better-quality, higher-growth assets."