EMPOWER WEALTH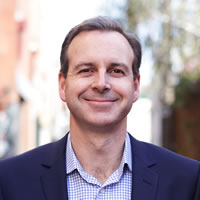 In a volatile property market, access to quality, unbiased advice is essential. This is something Empower Wealth firmly believes in, and to achieve this has grown its business to a team of seven Qualified Property Investment Advisors (QPIAs), three associate advisors, and two support staff.
With the highest concentration of QPIAs of any property advisory business in Australia, Empower has guided and helped more property investors this year than ever, at a time of falling prices and declining demand for property investment advisory services across the industry.
This last fact didn't go unnoticed by our judges, who were suitably impressed by the team's effort and commitment to providing in-depth statements of property investment advice (Property Plans).
"Our plans are the only plans in Australia that measure individual and global cash flow and property analysis for a 40-year period, by the month," says director Ben Kinglsey.
"And our plans are the only ones where the content includes over 150 pages of insights and analysis, based on each individual client's circumstances. In other words, no two plans are ever the same."
This tailored approach has helped Empower's property advisory division's revenue grow by over a third in the last year, while the group moved up the Australian Financial Review's Fast 100 list of the fastest-growing companies in the country for the third year in a row, landing at number 47, up from 72 in 2017 and 98 in 2016.
"As an integrated finance and property investment advisory practice, we offer specialist advice in order to create a passive income for our clients," Kingsley says.
"Although we're always looking for ways to be better, our combination of qualified and experienced professionals with market-leading innovative technology solutions means we are gaining a closer and more in-depth relationship with our clients, which can only benefit their outcomes over time."
JUDGES' COMMENTS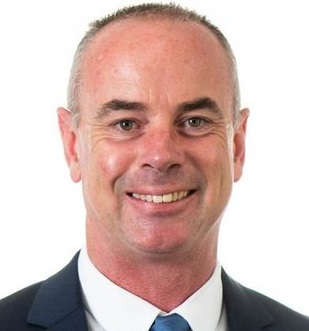 "Empower has shown exceptional growth ... as recognised by its improved ranking over consecutive years in the AFR's Fast 100. It has introduced a number of innovations aimed at providing an integrated finance and property investment advisory service" -Adrian Kelly President, Real Estate Institute of Australia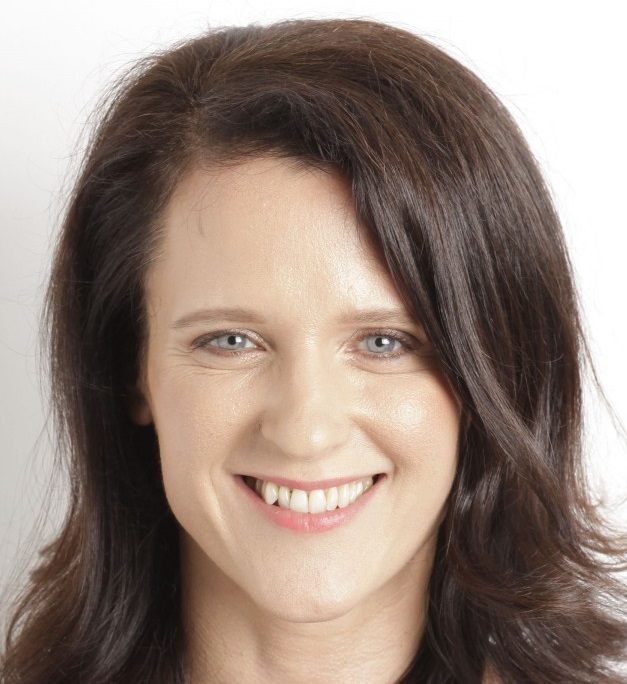 "Their work in elevating the voice of quality property advisors has been impressive. Property advisory is relatively unregulated and can attract less scrupulous advisors. Empower has been a key part of creating the Property Investors Council of Australia and done a lot to educate people about property" -Nerida Conisbee Chief economist, REA Group