Kevin Turner catches up with Your Investment Property magazine Editor Sarah Megginson to discover what is featured inside the latest edition.
Sometimes we don't know the questions we need to ask or who we should ask. If that is the problem you face, then all will be revealed in this months issue.
Hear Sarah outline some of her questions and also details about this month's success story.
In this 10 minute podcast you will get a great insight into what to expect in the May issue of Your Investment Property magazine, on shelves at your local newsagents now.

Listen to the podcast now: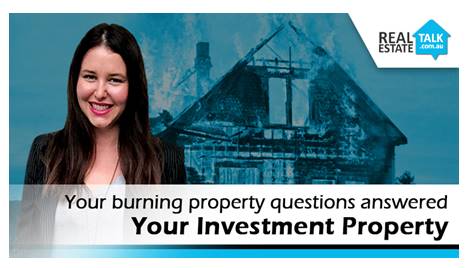 With thanks to Real Estate Talk – the only place where you hear all Australasia's leading property experts.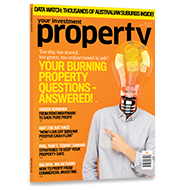 Your Investment Property magazine.
Issue #130 | May 2018.

What else in this issue?
COVER STORY: The Low Down. Your burning property questions answered.
Renovation: Peeling back the layers
Insight: Tackling the housing affordability crisis
In Depth: Commercial investing - big risk, big returns
Feature: How to protect your investment property
Real Life investor interview: Arjun Paliwal - "How I quit the rat race".
Tax Q&A: Six year Tax exemptions - YIP's tax experts answer your questions about Shared Property tax implications and more.

Plus so much more...

Issue #130 of Your Investment Property magazine - May 2018, is on sale in all good newsagents and Coles supermarkets 12th April - 10th May 2018.
Also available via subscription by clicking here, or as a individual soft copy (PDF) by clicking here.