When Frank Gomes moved to Australia as a child, his family were struggling immigrants from Bangladesh.
"I grew up in a poor country where we were living week to week and had to compromise on choices when it came to wants versus needs. When we migrated to Australia with very little, we started again back in 2003," he says.
"I wanted to have the financial freedom to have options and choices to make my own decisions and not be restricted monetarily."
This humble beginning fuelled Frank as he worked to propel himself to a better lifestyle. In 2015, aged 23, he bought his first property in Blacktown, NSW, with some help from his parents, who served as his guarantors.
He admits, though, that he did not initially think of it as an investment but rather as a step he needed to follow based on cultural tradition.
"I bought my house because coming from a Bengali background you traditionally get a job and buy a house. I had very little understanding of investment, finance and what makes an investment-grade property," he says.
"I understood some general principles, such as the fact that land grows in value while everything else depreciates; the value of being close to public transport; and the importance of having subdivision/granny flat potential. But in hindsight, I should have done more research."
However, an "unhealthy appetite" for renovation TV shows ended up guiding Frank onto the property investment path. He began to study the industry in earnest, and built a network of contacts via forums.
"I was fascinated by and had a genuine passion for property and renovation. Buying this first investment was the first step – over the next several years I immersed myself in self-development and education. I read several books, magazines and listened to podcasts," Frank explains.
"For me, it's not about reinventing the wheel; it about learning from the experts and learning from what has worked for others."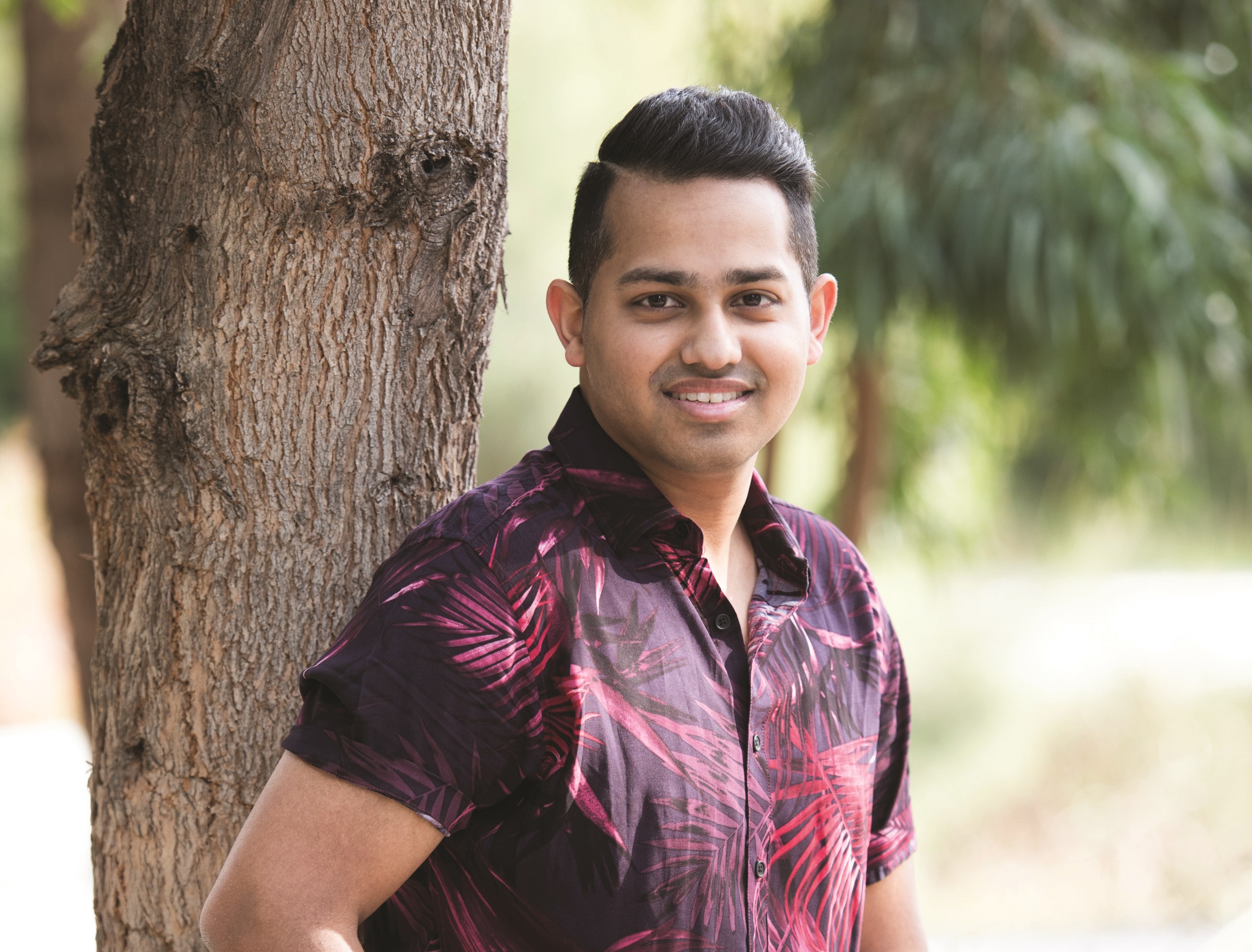 AT A GLANCE
Years investing: 4
Current number of properties in portfolio: 3
Portfolio value: $1,661,000
Applying what he learned
With the knowledge he gained, Frank began to develop his investment strategy in order to curate his portfolio effectively. Today, he sticks to buying carefully selected investment-grade dwellings that he can renovate and hold for the next 20 years.
"My strategy will involve three main stages – the first, which I am currently in, is the accumulation stage. Once I have a sufficiently large asset base, I will slowly lower my loan-to-value ratio in the transition stage. In the cash flow stage, I can live off my property portfolio," he says.
The accumulation period involves building the net worth of his portfolio through well-located capital growth properties, as well as manufacturing growth through renovation and development.
"Both macro and micro factors play equal parts in long-term capital growth. The four main pillars which I think are imperative for assessing investment potential are capital growth, potential for equity, solid cash flow, and development potential," Frank says.
He often makes the effort to visit an area he's eyeing to get an idea of the atmosphere at street level.
"I usually drive or walk to get the general feeling of the street – is it quiet, welcoming and friendly? Family neighbourhoods with owner-occupiers add the most to long-term capital growth. I also visit the council website or contact the council for information on residential zoning for future developments, as well as inputs on industrial, commercial and future development zoning."
Frank also diversifies his purchases – in addition to his Blacktown property, he has bought two investments in Queensland. His most recent buy, a house in the Brisbane suburb of Sandgate, is his most successful investment to date.
"The property was a deceased estate, with the last of the owners already moving into a nursing home. He needed to put the money towards the deposit on the facility. This information enabled me to negotiate $7,000 off the price by going unconditional with the settlement, which covered some of the renovation costs going into the property."
Frank credits his ability to identify that property in the first place to deep research. He was also able to use the vendor's specific circumstances to negotiate effectively.
"I had a clear strategy from the beginning, with planning, research and follow-through. This helped me identify a property under market value within the individual streets. I was also more strategic in understanding the circumstances for the sale and the current position of the owners, which aided me in negotiation and meeting their expectations," he explains.
"My most recent RP Data valuation put the property at a total value of $515,000 – compared with my purchase price of $429,000, that's a 16.6% rise, which I think is refl ective of a strategic and successfully planned purchase."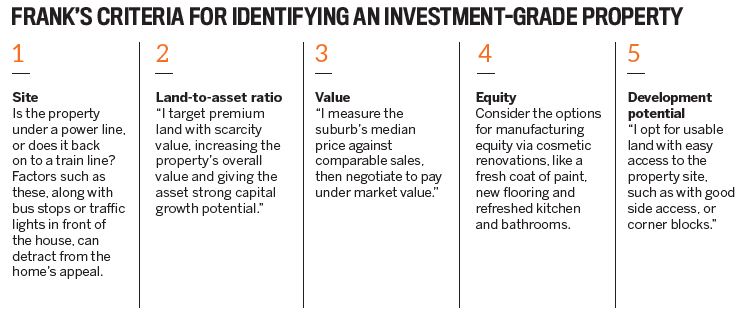 For the family
During his short journey of just four years in property investment, Frank has had to learn the hard way about some aspects of investing – particularly financing.
"I have always been a good saver, but [when I first started out] I had very little knowledge of money management and taxation. As a result, thinking I was making a safe choice, I fixed the majority of my loan in a high five-year principal and interest rate," he says.
"Had I done my research into the current interest rates available, I would have realised that interest rates were actually on their way down to now-historical record lows."
Frank currently manages financial risk by not crosscollateralising and instead opting for standalone loans with offset accounts set up.
"Right now, I have at least five months' worth of repayments – principal and interest – for all my properties. This is offset against my loans to get the most out of my liquid cash reserve fund while it holds and grows. I aim to have at least six months' worth of full mortgage repayments in the offset shortly."
Today, Frank is the proud owner of a three-property portfolio worth over $1.6m, and he hopes to build his equity to the point where he can support himself and his family comfortably. He is coming full circle as he pushes forward from the difficulties of his childhood to a bright future ahead.
"My motivation and intrinsic drive relate back to my childhood in Bangladesh," he says. "Investing in property is about fundamentally creating financial freedom for me and my family."
PORTFOLIO TIMELINE
2015
Following the traditional path of his Bengali upbringing, Frank buys his first house in Blacktown, NSW, shortly after securing his first job. A passion for property and renovation inspires him to embark on self-education to improve his knowledge of the market.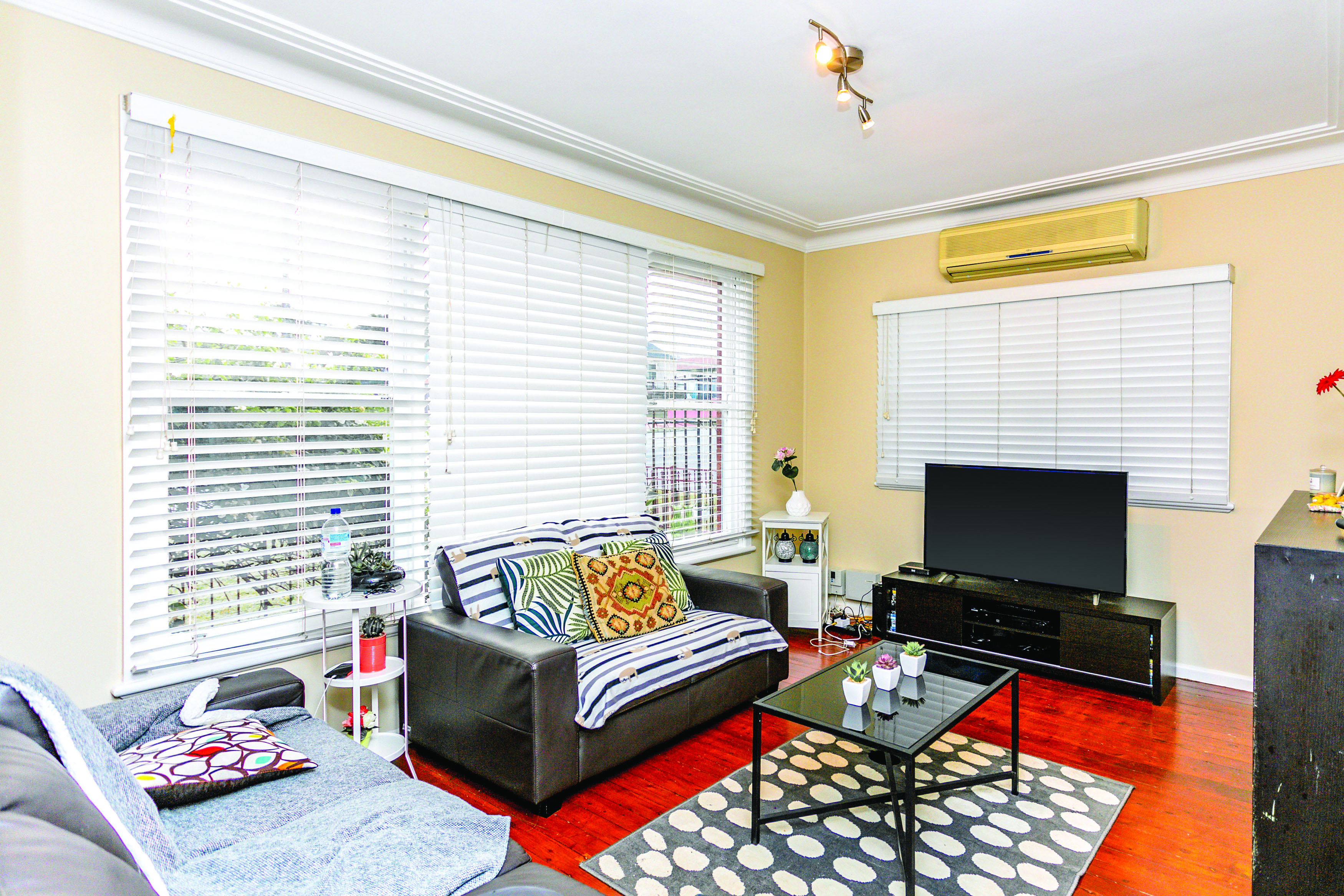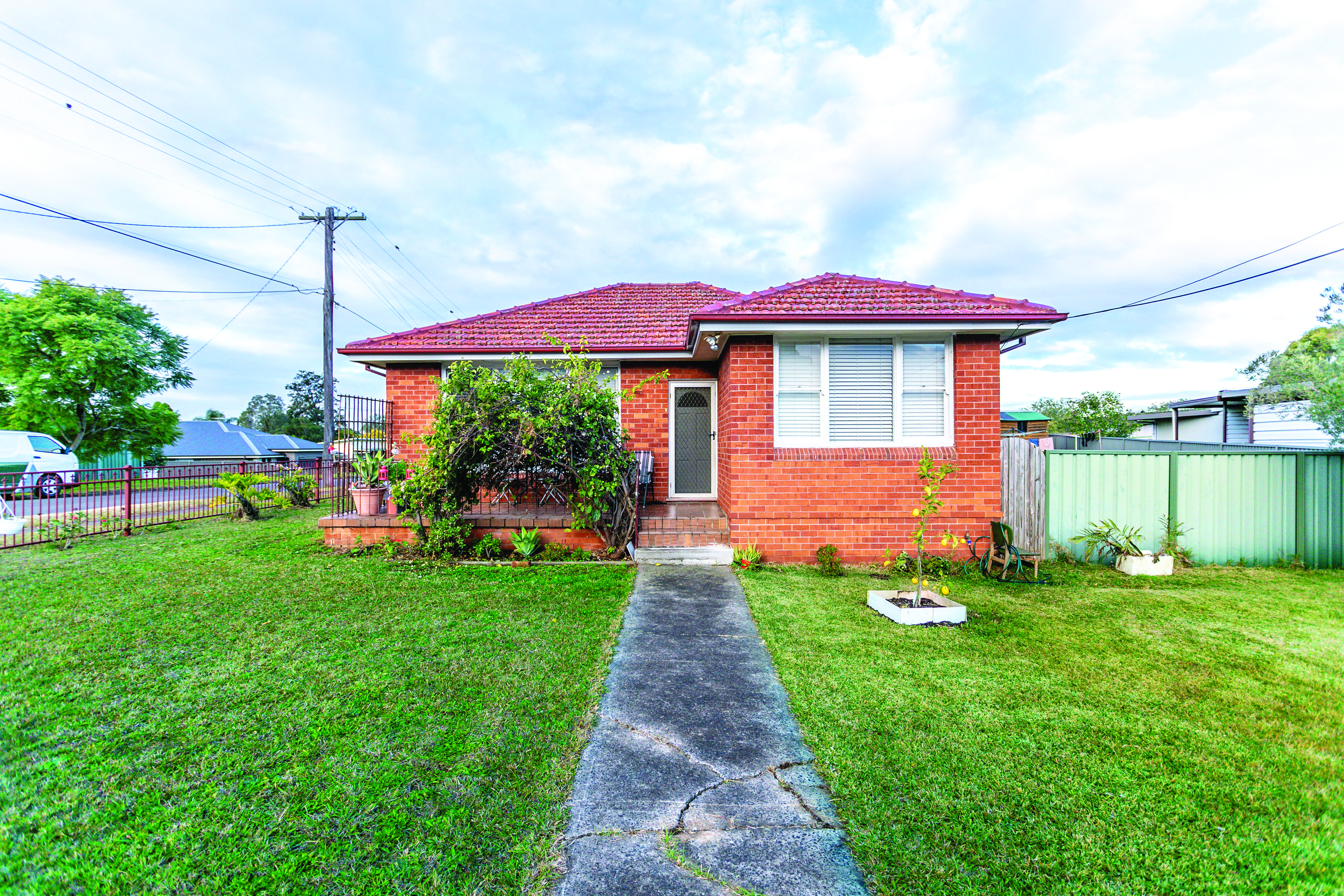 2016
After extensive research into the Moreton Bay region, Frank buys his second property in Kippa Ring, Queensland, which he selects because the area is set to undergo infrastructure development. This is his fi rst investment-grade property.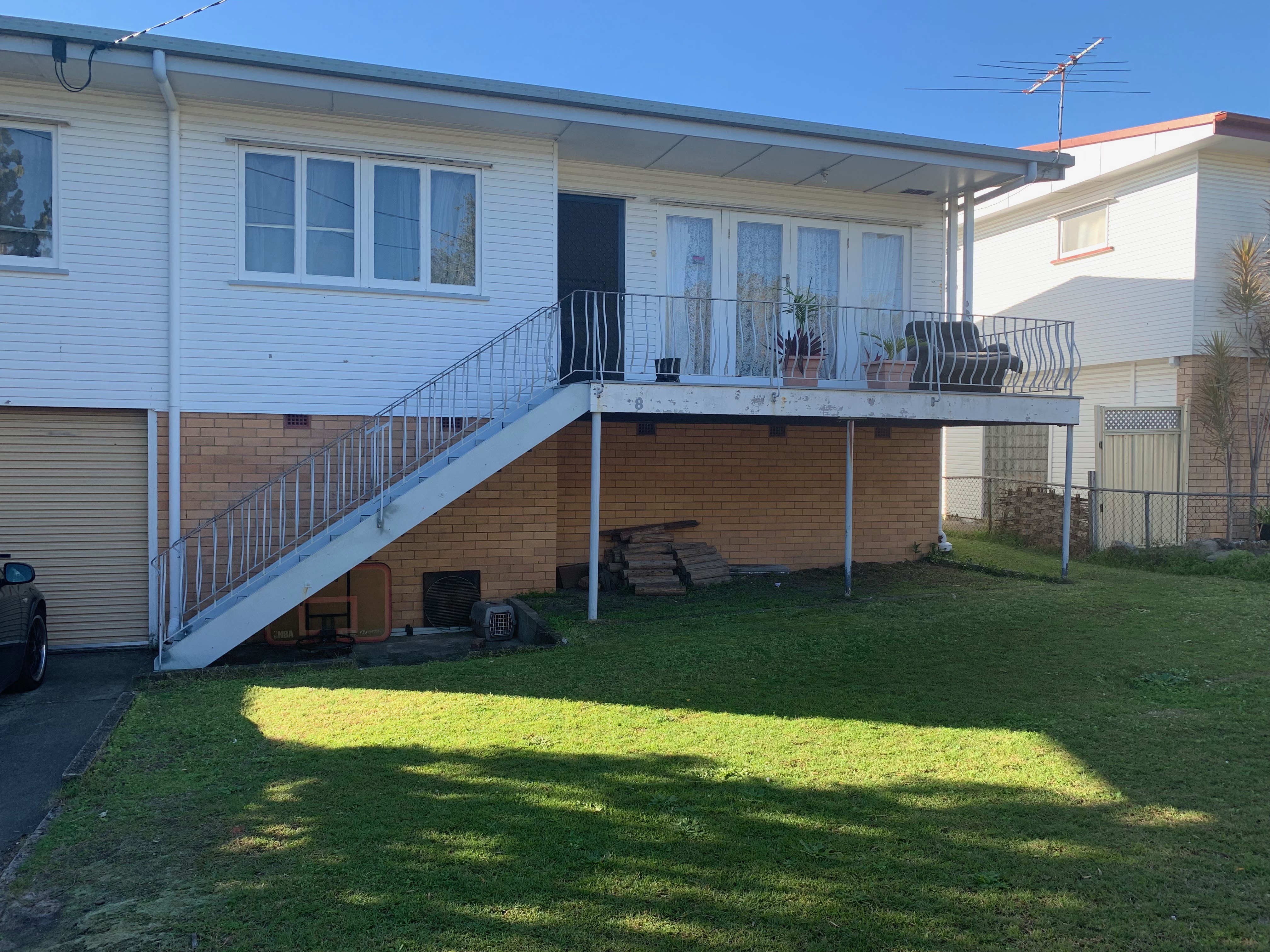 2017
With loans becoming difficult to obtain from the major banks, Frank spends a year on further research, looking into different sources of finance, and paying down his mortgages
2018
An opportunity to purchase in Sandgate, Queensland, arises, and Frank snaps up a house for $429,000, after negotiating a $7,000 discount with the vendor.
Frank credits his most successful investment in Sandgate, QLD, to thorough research and effective negotiation.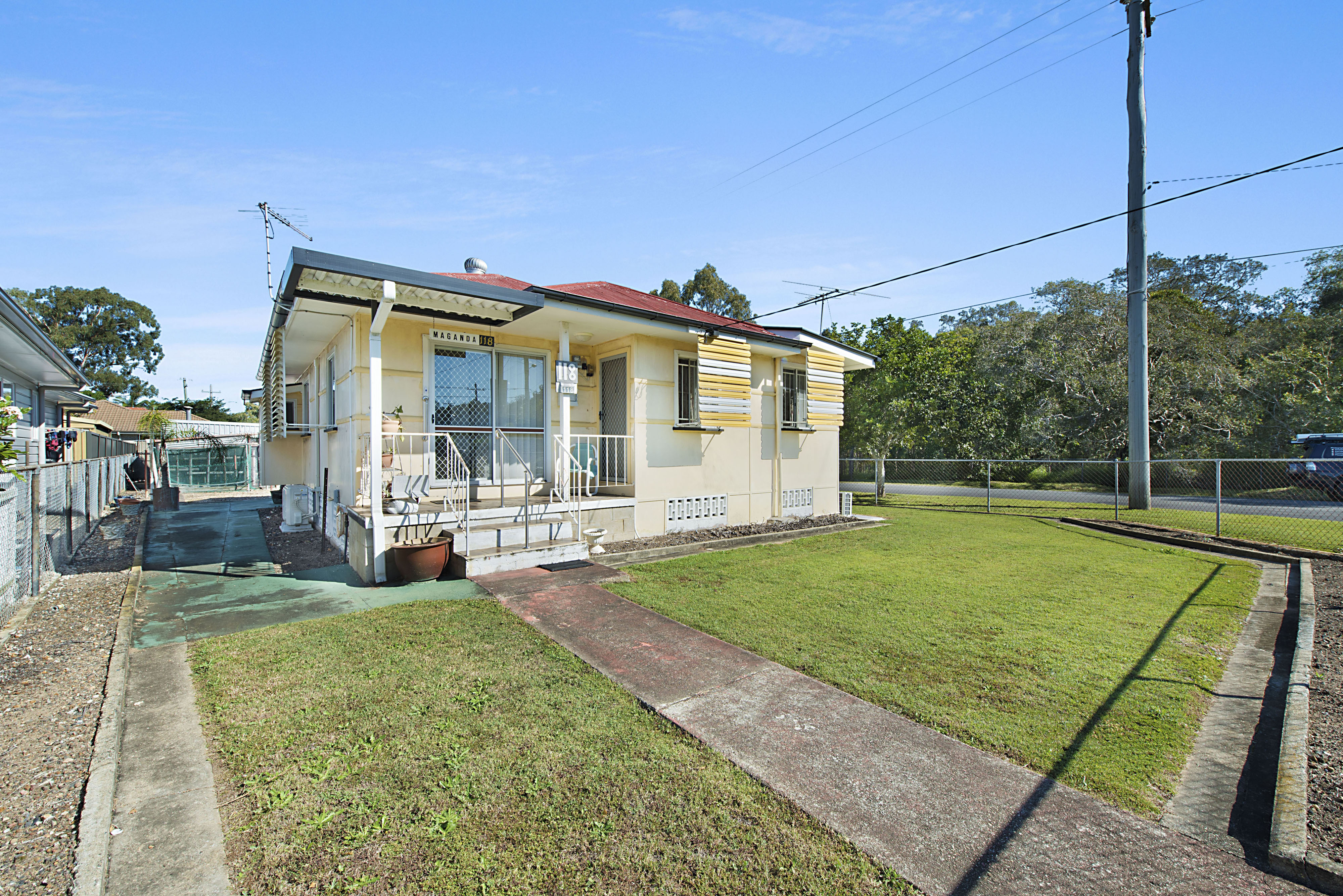 2019
Frank intends to diversity his portfolio by looking into the Melbourne area for his next investment, and is working on getting his finances ready. With the profi ts he has earned thus far, he is looking to close out the year with some travel